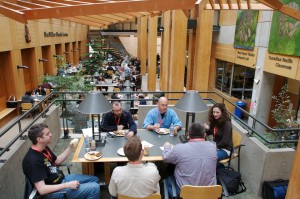 Building relationships and connecting people with resources is vital to my professional practice.  I place high importance on the value of the gift economy. I believe that it is my personal and professional responsibility to act when I discover an opportunity to make a positive difference, whether I'm sharing something of my own creation, introducing people who can help each other, or providing resources to people in need.
I've had the privilege of meeting many of my professional network connections in person, and there are others who've shared with me for years, though we've never physically crossed paths.  I'm fortunate to work in an environment where my colleagues recognize the value of my external connections, and encourage and support my practice.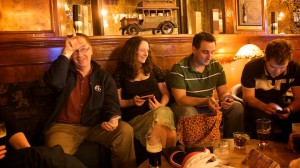 For this portfolio, I've asked some of my contacts to share a quick comment on their experience connecting with me.  If you'd like to contribute, please post a comment about ways we've connected online, or how I've helped you meet new people, locate resources, solve problems, or see a new perspective. I'm grateful for the contributions, and recognize that now it's my turn to reciprocate!